The National Adaptation Plan (NAP) Global Network aims to enhance national adaptation planning and action in developing countries through coordination of bilateral support and in-country actors. The Network also facilitates international peer learning and exchange.
Activities
In pursuit of its goal, the Network works on three main activities: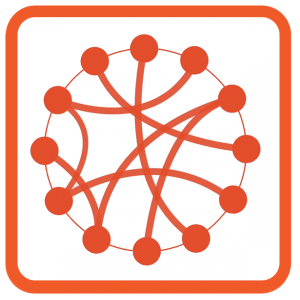 Facilitating peer learning and exchange.  We facilitate sustained South-South peer learning and exchange on the opportunities and challenges associated with national adaptation planning and action. For example, our flagship Targeted Topics Forums and Peer Learning Summits bring together policy-makers and practitioners involved in NAP processes to have focused, technical discussions on challenges and best practices.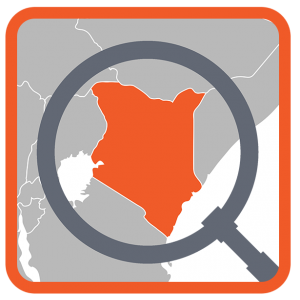 Supporting national-level action on NAP development and implementation. We provide technical support and knowledge sharing to leverage existing resources, minimize overlaps, and identify gaps in supporting the NAP process. The Network's Country Support Hub provides expert advice and short-term technical support, and the Network's in-country support programs provide long-term technical support and capacity development.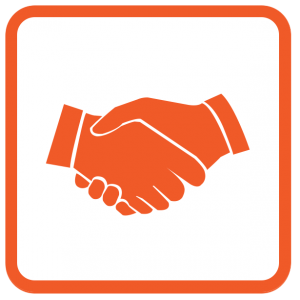 Enhancing bilateral support for adaptation and climate-sensitive sectors through donor coordination, with developing countries at the table to ensure that bilateral programs align with the priorities they set out in their NAP processes. We convene meetings and provide resources to help bilateral donors better understand the value of NAP processes, learn from each other and, where appropriate, promote harmonized approaches to NAP support.
How We Work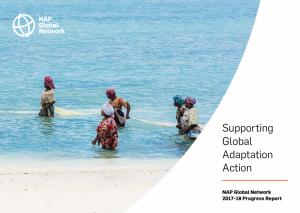 The Network brings together individuals and institutions representing developing country adaptation policymakers and bilateral development agencies. The Network consists of the following:
Context
As formulated by the Conference of the Parties to the UNFCCC, the NAP process aims to reduce vulnerability and increase resilience of developing countries to the impacts of climate change, and to facilitate integration of climate change adaptation into relevant new and existing policies.
Adaptation policy-makers and practitioners from eleven developing and developed countries initiated the NAP Global Network in December 2014 based on the recognition that the NAP process will require sustained dialogue and coordination to leverage and learn from each other's approaches, experiences, and programs. 
Initial financial support for the Network has been provided by Germany and the United States.